Our professional community
engagement group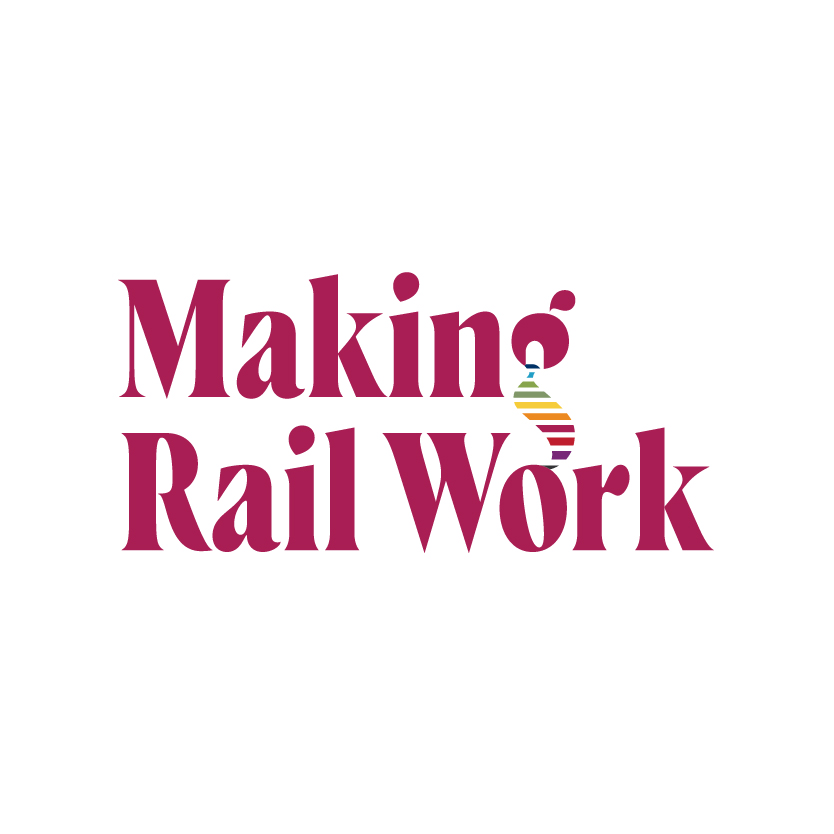 We volunteer our professional skills and talents and love it when new people want to join our team. Please get in touch if you want to be part of a new kind of empowered community movement.
We all love trains, and we all love New Zealand. Rather than campaigning in the streets, we decided to put our heads together and come up with an idea for how we could make rail work for everyone in Aotearoa. We are focused on making it work in the Golden Triangle first. Once that work is complete, we believe that the introduction of other lines across the country will become both viable and affordable.
We are also grateful to the research, copy-checking and administrative support we received from Dominic Joseph, Christian Fernando, Dan Ortiz, Shirley Porter, Maria Smith, Harriet Preddey, Chris Ramage, Mandy Hale, and Kira Soeberg. We hope they can rejoin the team when they have more time again.
Independent Expert Contributors
As well as reading everything about rail and economic strategies that we could lay our hands on, we also reached out to industry experts who could help us set our ideas in context, and ensure they are aligned to international best practice. They volunteer their time to challenge our ideas and also contribute their own for inclusion in our work. They give us the confidence to continue to champion the voice of the communities who are underwhelmed by New Zealand's current transport and lifestyle options, and under-represented in the decision making processes that are currently in place to fix it.
Our funders and supporters contribute what they can to help us connect with more people about our ideas and concepts. We can't thank them enough.
We are grateful for the support that our past team members have given on us along the way. They continue offer advice today, despite being very busy people.
Emma McIver
Brand & Graphic Design
Emma Jade Designs
Thanks also to Dan Kneebone, Nigel Tutt, Rosie Spragg, Nicola Nation, Larry Baldock, Dean Kimpton, Sue McArthur, Glen Crowther, Jo Allum, Anne-Sophie Lahaye, and Todd Muller who provided their perspectives, advice and ideas at key stages of our work. We hope to continue to work with many of them in future.