Just a little insight into the steps
we have taken on our journey.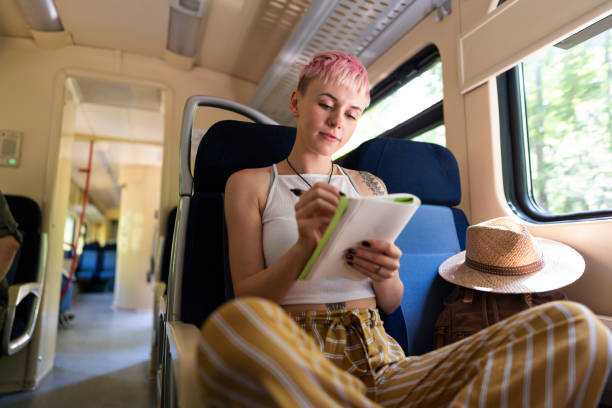 If you have questions about any of the posts below then please use the forms to reach out to one of our media and communications team. They will be able to answer questions, get answers from the contributor, or find someone who can provide you with a more detailed response.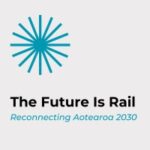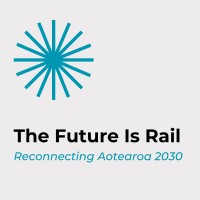 "I find myself in a place of certainty now. Not only do I think the Making Rail Work team is ready, I think we are all ready and that the time to be brave and bold has arrived… on Platform1!"
Register For Pre-Publication Updates
Our contributors share their personal stories in these posts so please be gentle if you respond to them about their personal experiences and perspectives. With their permission, we have also included posts and updates from some team members who no longer work with us directly. Some go back before the Making Rail Work initiative was established in 2020.