We want you to connect with us because we want to understand how inter-regional passenger rail affects you and your whānau, both personally and professionally.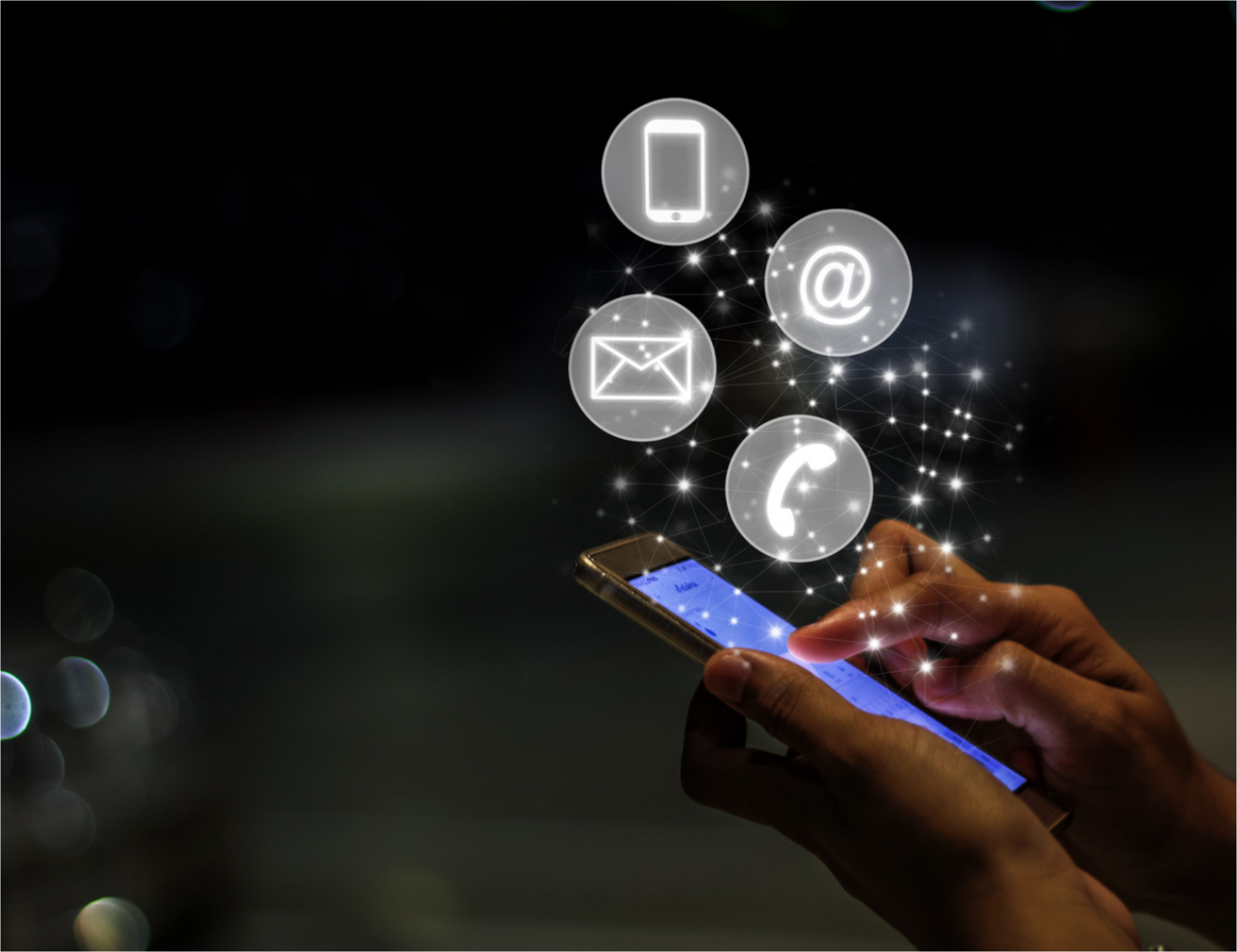 Request or Join a Zoom Debate
We will be holding regular interactive Zoom meetings, which will aim to focus on discussing a question or concern about the proposals we are presenting. 
We will design these based on the feedback we get online and directly so please tell us what you want us to elaborate on. You can contribute to these discussions if you want to, or you can chose to simply observe.
We are happy to arrange briefings for any member of the community in the golden triangle who has questions for us about our work. If you are a professional, or if you work with a company, with interests in inter-regional passenger rail, then we would like to connect with you as well.
We are apolitical and non-competitive when it comes to the work we do. No one involved has exclusive rights over the outcome of our work.
Our ultimate ambition is to create a Development Cooperative that represents the community that inter-regional rail directly impacts. If successful this will ensure that decision-making and ownership of inter-regional rail will be retained by real Kiwis, as opposed to off-shore companies.
Tell Us What We've Missed
Send us reports, articles, documents or case studies that you think we need to consider in our work. We are a community organisation so we don't have access to detailed government resources. We are only as good as the evidence we can get our hands on. 
If you do share work with us the you have personally conducted or overseen, then please let us know so we can acknowledge you formally as a contributor.
We want to hear from our critics, and from those who just don't understand why we're volunteering our time to raise the profile of Making Rail Work.
Thank you for taking the time to read our website.