Debunking some common misconceptions.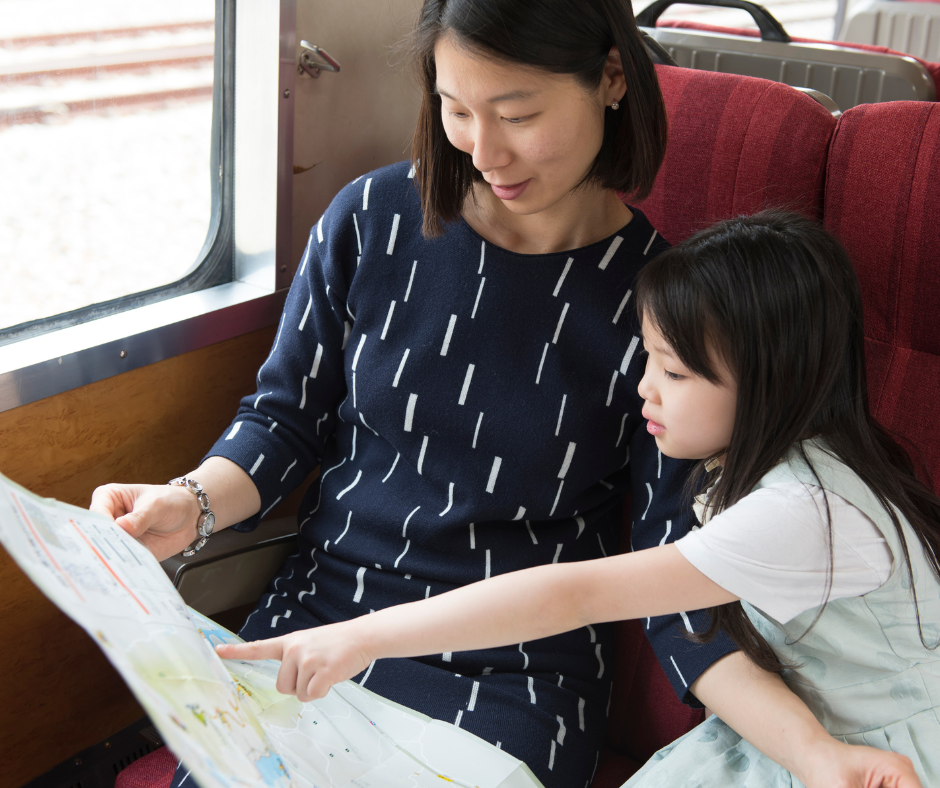 We've listed some of the popular misconceptions that we usually get asked about when we meet with members of the community and some officials to talk about reintroducing passenger rail in Aotearoa New Zealand.
Quick Responses To Common Concerns
Please click on the arrows to reveal the summary Reality response slides. You can engage in the discussion about these myths on our social media channels, or use the message form below if you want more information or to raise additional questions.
We would like to build a more extensive list of the concerns and questions that people have about inter-regional passenger rail in New Zealand's Golden Triangle so please contact us if you have additional concerns that you would like us to include and respond to.