A Community-Led Approach
That Makes Economic Sense
Following a wide range of meetings, briefings, presentations and discussions with all levels of government and communities in the Golden Triangle, Tarakin Global is satisfied that the case for inter-regional passenger rail has been made and accepted by all relevant governing bodies and community groups. The fact that the Bay of Plenty Regional Council has confirmed that it will include inter-regional passenger rail in its next regional transport plan is testament to the work done by experts, negotiators and passionate community members behind the scenes.
As such, Tarakin Global's Making Rail Work Initiative is now complete. From August 2023, the team has turned its attention to helping Government consider how to use international investment to fund the enablement and installation of rail and other major capital investment projects.. This requires us to look at all infrastructure that is required to improve prosperity in Aotearoa New Zealand's Golden Triangle, including roads, planes, freight, public transport, energy, utilities and housing.
If you want to continue to support the passenger rail lobby in the Golden Triangle, please follow TRON Golden Triangle on Facebook and LinkedIn. And please visit TarakinGlobal.com or follow us on social media if you would like to learn more about our work to enabling responsible inward investment for Aotearoa New Zealand.
Tarakin Global will publish a summary of the outcomes and conclusions of the Making Rail Work initiative later this year.. For obvious reasons, it will be called: Beyond the Tracks.
Please register if you would like to receive our final report.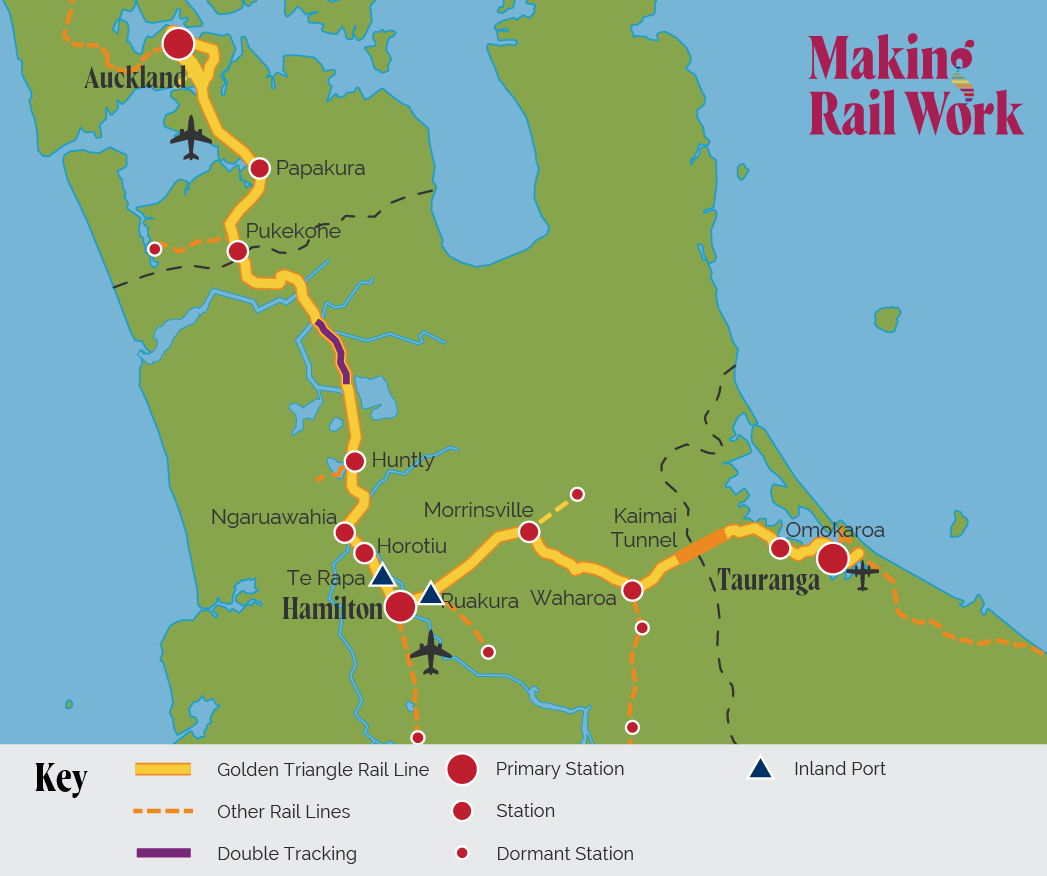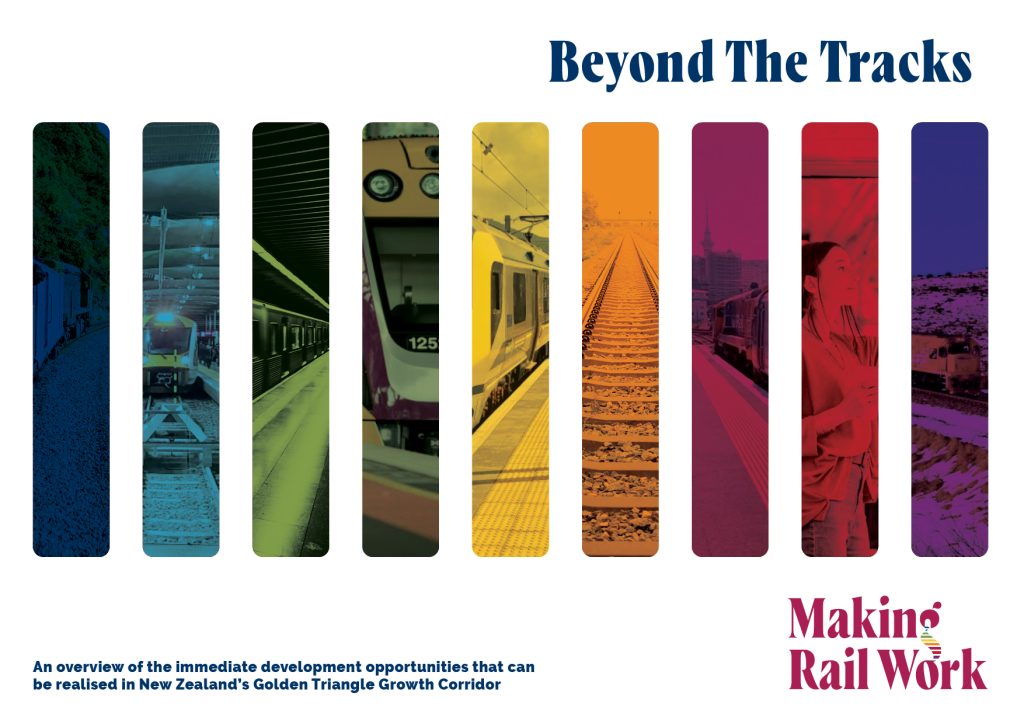 New Economic Opportunities
New Zealand currently works as a collective of chiefdoms. Our whole doesn't equal greater than the sum of our parts.
Making Rail Work is proposing an internationally-tested approach to aligning government and policy agendas at all levels. It will reduce spending on bureaucratic processes, streamline government decision-making and create a central shop window for NZ Inc. to attract inward investment collaboratively.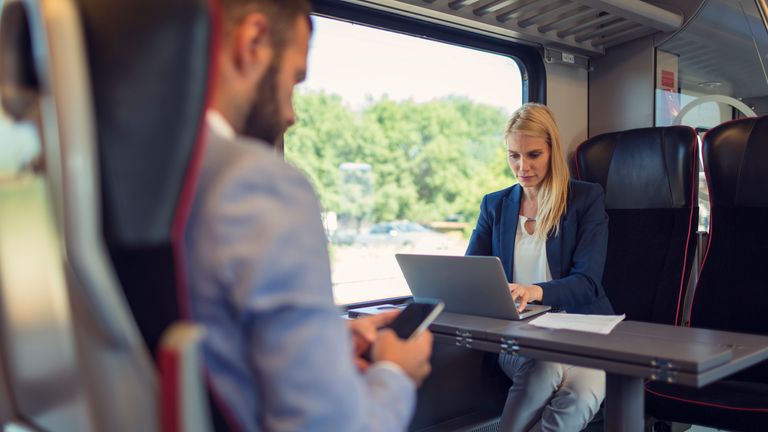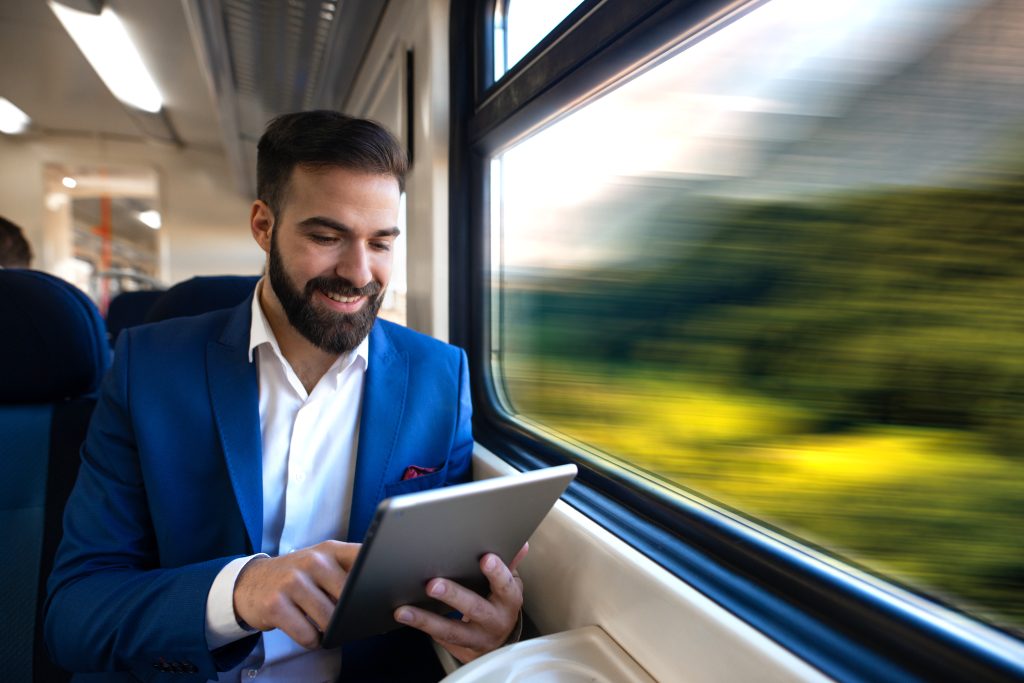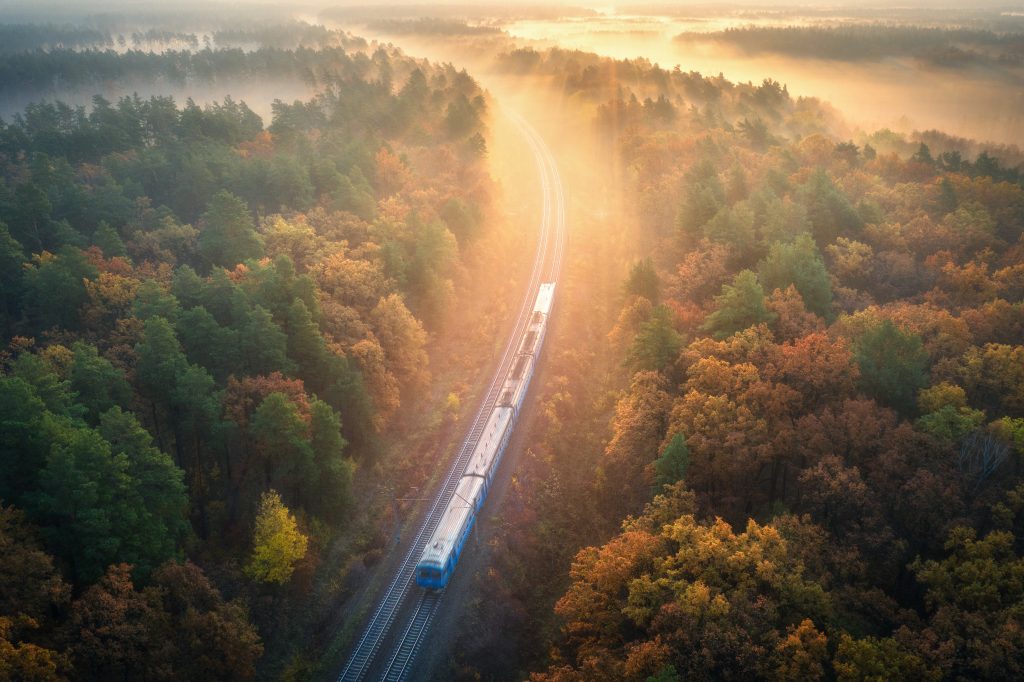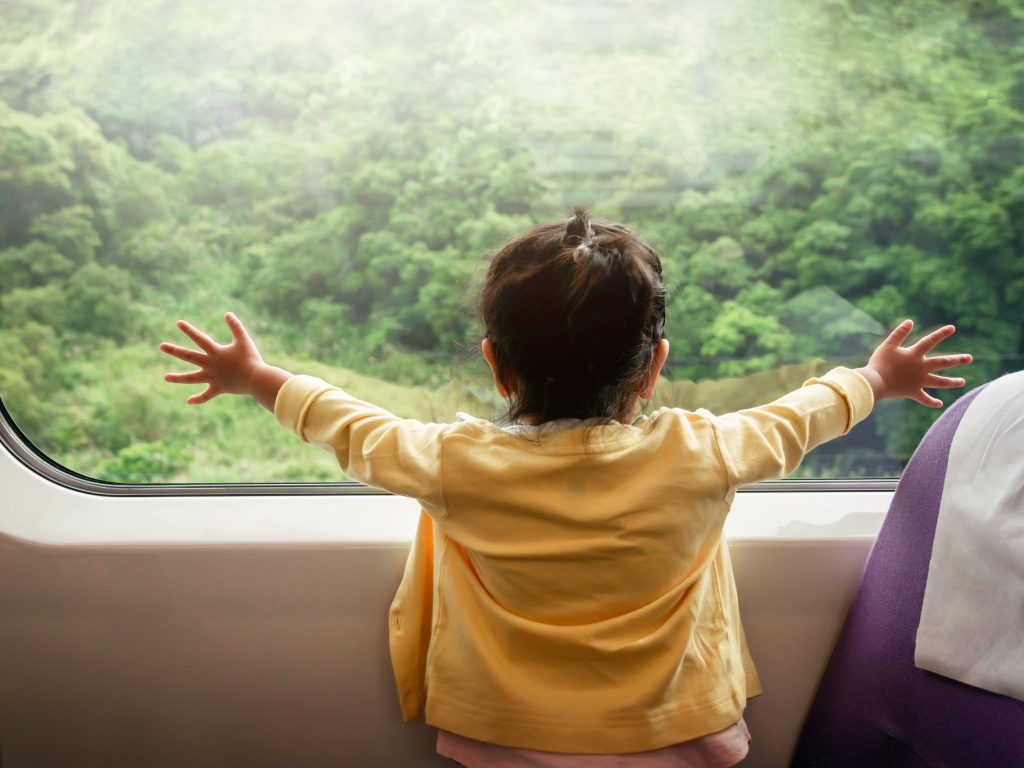 New Zealand is the best in the world at running co-operatives. They are resilient because their customers, staff and communities are empowered to be owner-members of their organisations.
Making Rail Work is proposing we do the same with the opportunities that come from the Golden Triangle, if inter-regional passenger rail is introduced.   
We are proposing a range of share options that will allow Kiwis of all income levels to join the co-operative.
Inter-regional passenger rail in the Golden Triangle is affordable and will help everyone in Aotearoa plan for a future with a more reasonable cost of living.
Our researchers are connected to world-leading industry experts, the best university facilities and governmental organisation in New Zealand and globally.
If we don't have the answers you're looking for then we will find them and publish the responses and evidence on this site.